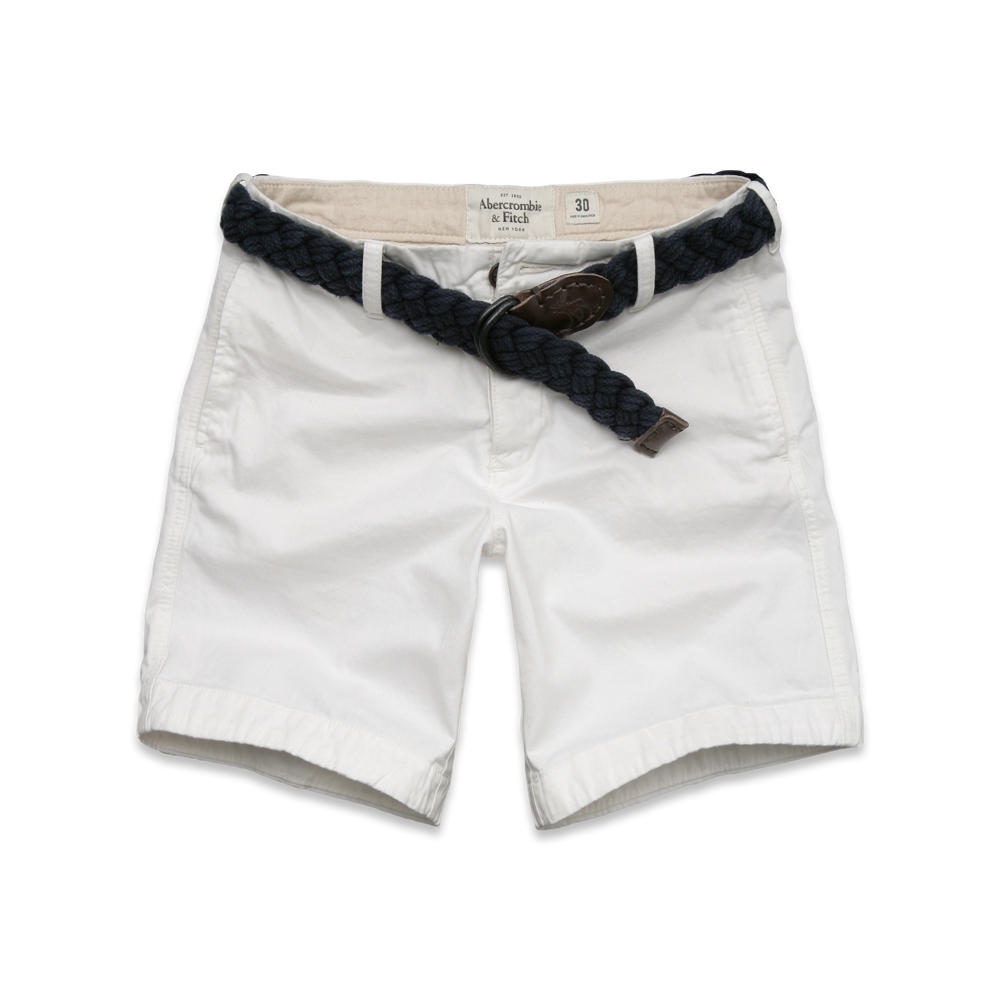 One of the most sought after brands in the business, Abercrombie and Fitch are fully on form with this great pair of shorts. Outstanding design for guy who want to stand out.
In the latest, hot, shorter cut they sport a 'preppy belt, short jean-fit rise and button fly.
The vintage buckle with discreet moose embroidery completes the image which has the air of confidence and authority. Feel better, look better anywhere, including the beach.
Find out more here: